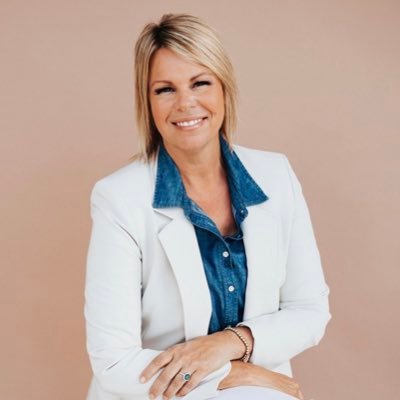 Superintendent of Public Instruction
Debbie Critchfield has a lengthy track record as a local school board member and State Board of Education member and president. She is in a 3-way primary race against the incumbent superintendent, who has not done enough to defend Idaho schools from attacks from the right and it's important to lend her support so that the extremist in the race, Durst, does not get the GOP nod.
Branden Durst is opposed to public education and does not have the temrperament nor experience to manage Idaho K-12 schools. His political career -- which he started as a Democrat -- reveals an unsteady, self-serving lurch to the far-right.